Doog International Pte Ltd will be exhibiting at the "Taiwan Automation Intelligence and Robot Show" (TAIROS), which will be held on physical platforms, from December 15th (Wednesday) to 18th (Saturday), 2021.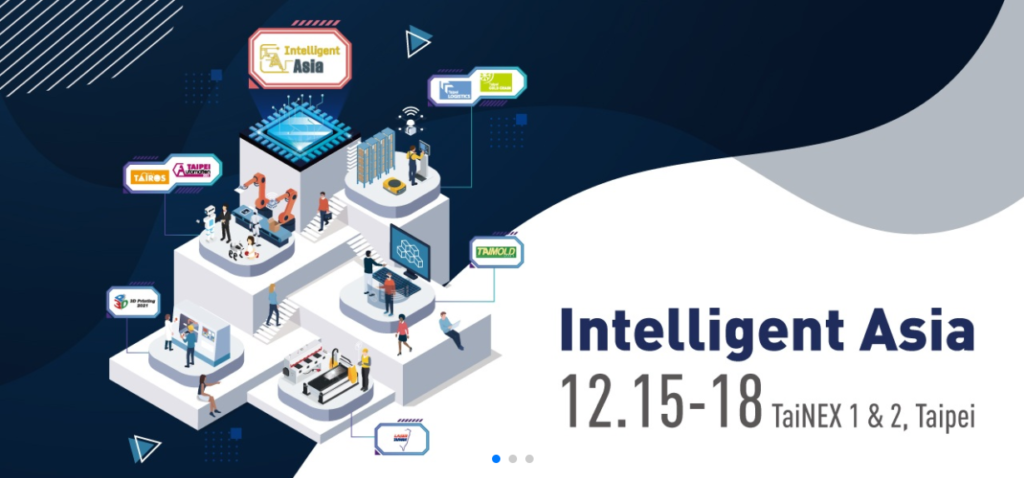 We will showcase the THOUZER during the exhibition period.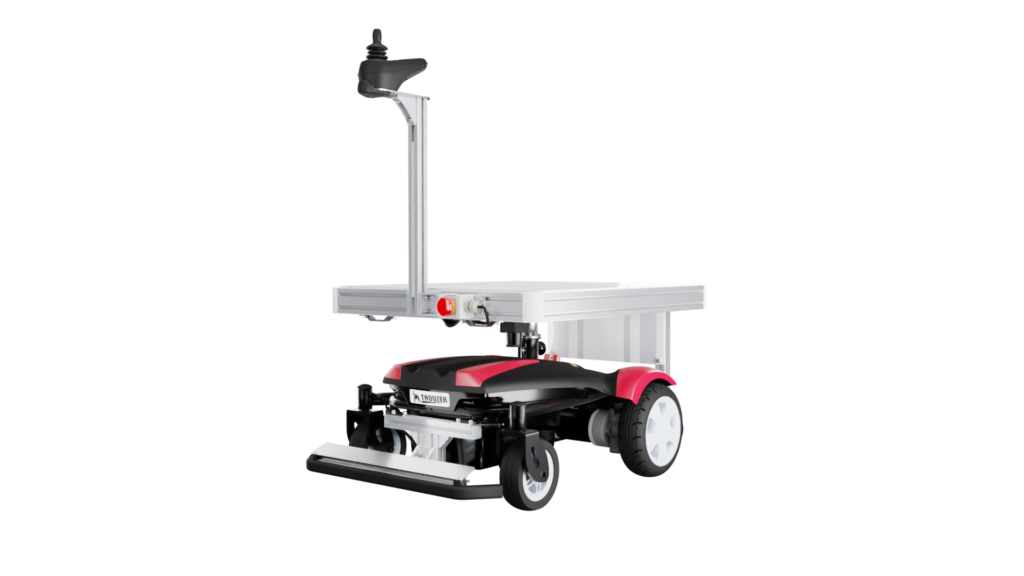 THOUZER, the robotic cart is AGV/AMR, designed to carry a payload up to 120 Kg, capable of handling unstructured and dynamic environments, both indoors and outdoor environments and it is easy to handle even for non-technical operators. THOUZER BASIC model is equipped with both Follow-Me and Memory Trace® navigation mode by DOOG Inc and is the one and only collaborative autonomous robotic solution with affordable pricing in the market now.
THOUZER BASIC is part of the THOUZER product lineup by Doog. THOUZER, the robotic cart is designed to enable users to effortlessly implement mobile robots to automate goods transportation in an existing working environment (both indoor and outdoor), with maximum payload up to 300kg and up to 600kg towing capability.

THOUZER comes with 3 different navigation modes (Follow-Me, Memory Trace®, and Line Trace) to help users implement mobile robot solutions, without any of the hurdles and complexity from using SLAM-based navigation robots. Users can easily switch navigation modes depending on operation needs, giving great flexibility and increasing productivity at the same time.

THOUZER does not require Wi-Fi connectivity, laptop, and software to set up and operate, making it as easy as possible even for a non-technical person. All these effectively cut down the integration steps normally required, helping users to implement mobile robots at a shorter time and less unnecessary integration cost spent.
Please visit our booth to learn more. We welcome you.
Date: December 15th (Wednesday) -18th (Saturday), 2021
Exhibition Website: TAIROS 2021
Exhibition Location: TaiNEX, Hall 2, Q105