Introducing Doog new release robotic cart, Thouzer Basic. Thouzer Basic comes out-of-the-box with the new patented autonomous navigation technology, Memory Trace®.
What is Thouzer Basic?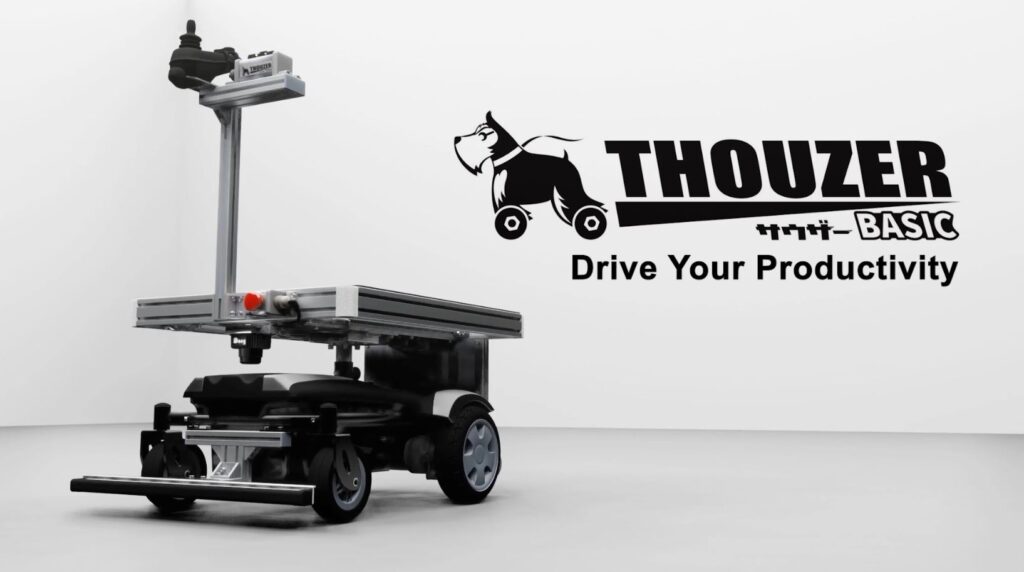 Thouzer Basic robotic cart is AGV/AMR, designed to carry a payload up to 120 Kg, capable of handling unstructured and dynamic environments, both indoors and outdoor environments and it is easy to handle even for non-technical operators. Thouzer Basic equipped with both Follow Me and Memory Trace® navigation mode by DOOG Inc and is the one and only collaborative autonomous robotic solution with affordable pricing in the market now.
Thouzer Basic Navigation Mode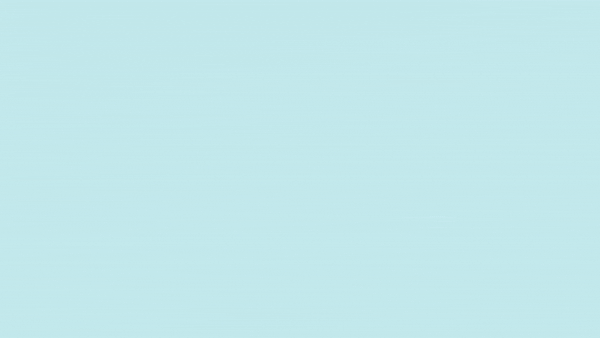 Follow Me Mode work with just a press of a button, Thouzer Basic uses the LiDAR sensor to detect the closest target in front of it and continuously follows the target and avoiding obstacles, even in an unstructured and dynamics environment.
Memory Trace® Mode uses the LiDAR sensor to detect the characteristic of Thouzer's memorized surroundings. The Memorization step is easy, with just a press of a button, and let Thouzer follows the operator while the operator walks along the route. Press the play button and Thouzer will repeat the same route from the starting point. Memory Trace® also comes with functions like reverse playback, loop function, timed pause, and signal triggering for the peripheral device at any point in the route.
Thouzer Basic Advantages
Thouzer Basic has both autonomous navigation function, using Memory Trace® mode, and collaborative function using Follow Me mode, giving users the flexibility for safe intralogistics operation.
Thouzer Basic also offers a truly simple and cost-effective way of implementing an autonomous robotic solution. As a typical AMR uses complicated navigation such as the SLAM method, users often face a lot of requirements and restrictions to implement a robotic solution, which often results in add-on cost and prolongs the time for implementation. With Memory Trace®, drastic changes in the environment can be overcome simply by having the operator repeat the memorization process, as opposed to SLAM, which requires engineers to do site mapping. This will help in cutting costs and lead time substantially.
You are free to use Thouzer Basic as a platform to turn your application into a robotic solution. So build your application on top of Basic and let Thouzer Basic drive your productivity!!!
For more details, download the brochure or visit Doog Robotic Cart page.
Contact Us for further enquiries.