Doog International Pte Ltd will be exhibiting at the "Taipei International Machine Tool Show" to be held virtually from March 15th (Monday) to 20th (Saturday), 2021.
We will showcase the Thouzer Basic during the exhibition period.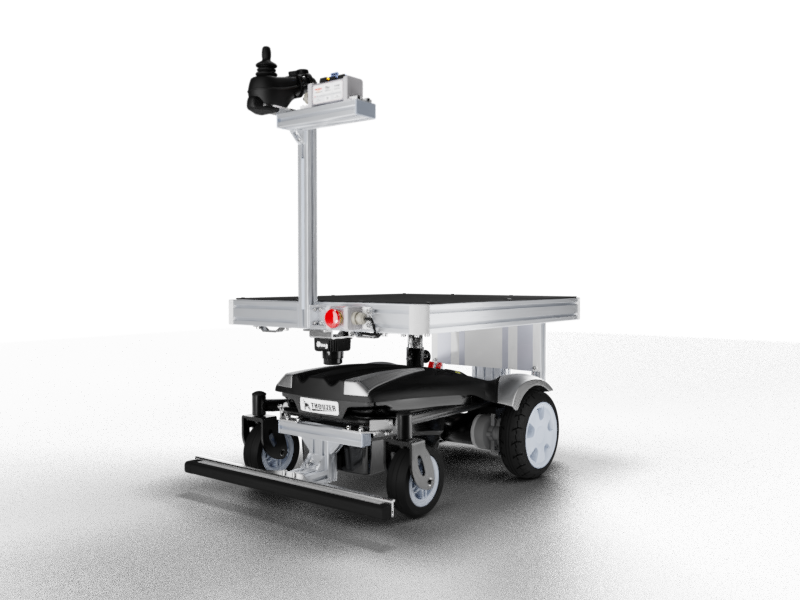 Thouzer Basic robotic cart is AGV/AMR, designed to carry a payload up to 120 Kg, capable of handling unstructured and dynamic environments, both indoors and outdoor environments and it is easy to handle even for non-technical operators. Thouzer Basic equipped with both Follow Me and Memory Trace® navigation mode by DOOG Inc and is the one and only collaborative autonomous robotic solution with affordable pricing in the market now.
Please visit our booth online to learn more. We welcome you.
Date: March 15th (Monday) -20th (Saturday), 2021
Exhibition Website: TIMTOS 2021